© TAKE ROOT magazine. All rights reserved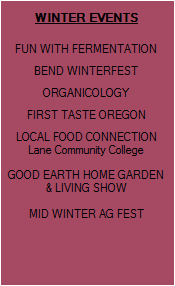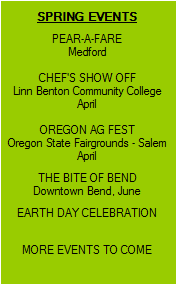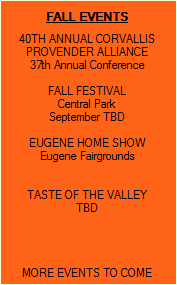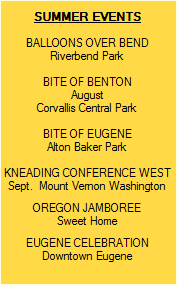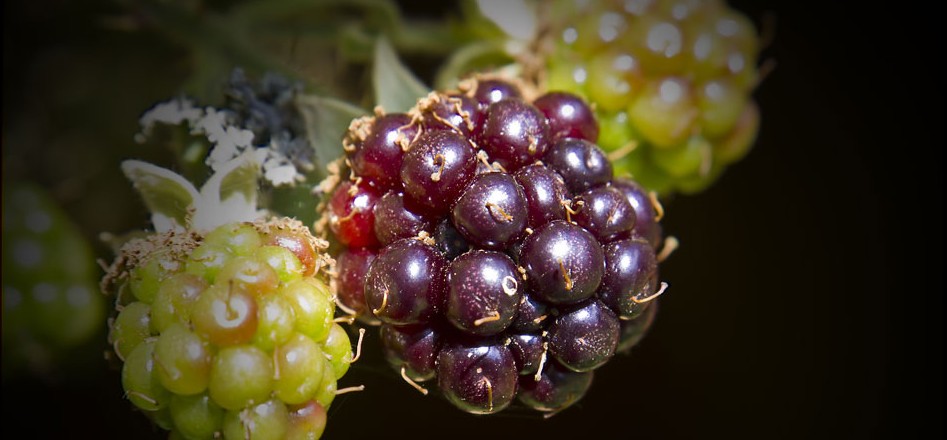 ®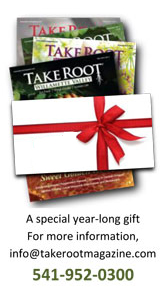 Subscriptions make excellent gifts!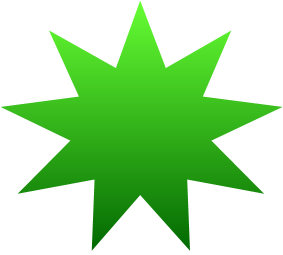 +235 large stores throughout Oregon
Albertson's, Winco,
Rays Food Place, Roth's Fresh Markets,
Bi Mart, Safeway, Ray's Food Place, Haggens, and Costco
ALBANY
Albany Visitors Center, 110 3rd Street SE
Mennonite Village, 5353 Columbus St. SE
Albany Public Library (check out), 2450 14th Ave. SE

BEND
Devore's Good Food Store, 1124 NW Newport Ave.
Newport Avenue Market, 1121 NW Newport Ave.
Whole Foods, 2610 NE Hwy. 20

BEAVERTON
Natural Grocers, 12155 SW Broadway

CORVALLIS
First Alternative Natural Foods Co-op
South Store: 1007 SE 3rd Street
North Store: 2855 NW Grant Avenue
Grass Roots Bookstore, 227 SW 2nd, downtown
Market of Choice, 922 NW Circle Blvd. Suite 10
Natural Grocers, 1235 NW 10th St.
Corvallis Public Library(check out), 645 NW Monroe Ave.

GRESHAM
Natural Grocers, 407 NW Burnside Rd.

HILLSBORO
Whole Foods, 19440 NW Cornell Rd.

JUNCTION CITY
Junction City Farm & Garden, 358 Hwy. 99 South

LEBANON
Lebanon Public Library (check out), 55 Academy SE

MEDFORD
Natural Grocers, 1990 N Pacific Hwy.

SALEM
E.Z. Orchards Farm Market, 5504 Hazel Green Rd. NE
LifeSource Natural Foods, 2649 Commercial St. SE
Natural Grocers, 1990 N Pacific Hwy.



EUGENE
Capella Market, 2489 Willamette Street
Down to Earth Home, Garden & Gifts, 532 Olive Street
Eugene Backyard Farmer, 501 Washington Street
Eugene Local Foods, www.eugenelocalfoods.com
Friendly Street Market, 2757 Friendly Street
Market of Choice:
2580 Willakenzie Road
1060 Green Acres Road
67 W. 29th Street
1960 Franklin Boulevard
Natural Grocers, 201 Coburg Rd.
Sundance Natural Foods, 748 E. 24th Ave.

PORTLAND
Annie Bloom's, Address
Broadway Books, Address
Food Front - Hillsdale, Address
New Seasons Market
Arbor Lodge
Concordia
Williams
Pharmaca, 13 NW 23rd Pl.
Powell's Downtown
Whole Foods
4301 NE Sandy Blvd.
1210 NW Couch Street
Zupan
3301 SE Belmont St.
2340 W Burnside St.

TIGARD
Whole Foods, 7380 SW Bridgeport Rd.

OTHER: WASHINGTON
U-Bookstore (Bellevue & Seattle)
Darvill's Book Store (Eastsound)
County Market (Lake Stevens)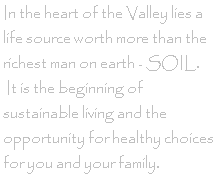 LIBRARY