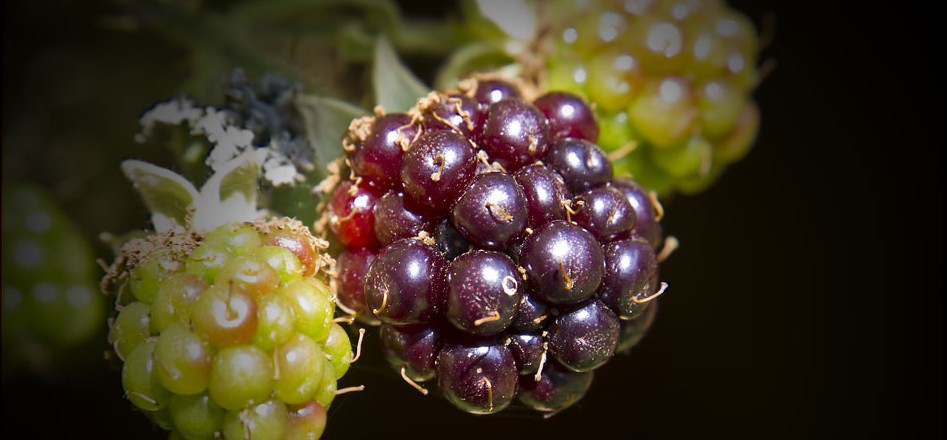 The team at TAKE ROOT understands the importance of knowing where your food comes from. We know that soil is our richest gift, and it's the beginning of sustainable living. We cherish bees and know how vital they are to our food system. We honor farmers who sow the soil for the harvest; The chefs and artisans who use our local harvest and create culinary food and beverage creations that delight our senses. We honor our ranchers, fisherman and poultry farmers, who supply our meat to our finest restaurants, delis and our home barbecues. We are a unique magazine full of beautiful "feel good" pictures and stories that captivate our audience with every page they turn. The stories and articles introduce our food providers so that our readers can learn more about what they do in growing and providing fresh and healthy foods. The narratives encourage readers to eat local and to thrive. We bring awareness for the initiative of living green and promoting a healthy environ-ment for families and the future of our children. We believe it all begins with healthy soil and seeds from farms to tables.




© TAKE ROOT magazine. All rights reserved

TAKE ROOT readers come from the following: natural food stores, farmers' markets, culinary/food/wine, healthy lifestyles, fine living and design, health care, organic living, hotels, travel and other sustainable living businesses. They attend food, wine and brew festivals, farmers markets and other food agriculture events and are connected to healthy food resources and strive to follow healthy lifestyles. They support their farmers, fisherman, local merchants, restaurants, and other local businesses who have the mission of being sustainable and green.


"We are truly fortunate to have the riches of the Willamette Valley to enjoy, and TAKE ROOT thoughtfully, passionately
and creatively showcases them with pride but without a commercial tone."

~Helen Shafron, LifeSource Natural Foods, Salem

"I love these hyper regional publications.They speak to you in a targeted way that you didn't know was possible"

~Emily Parsons
Supertastes, DC

®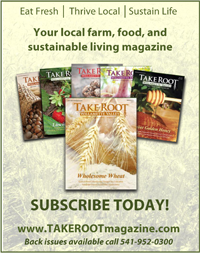 Debbie Duhn Owner/Publisher
Chris Peterson
Contributing Editor
Melissa Wagoner
Ad Manager/Writer
Jon Bell
Copy Editor

"TAKE ROOT magazine is VERY popular at the library. The back issues are hardly ever there, so people are checking them out and using them.Looks like you are filling a niche. Good job!"

~Lynn Kauffman
Albany Public Library




LIBRARY