© TAKE ROOT magazine. All rights reserved

Our readers have taken their time to write us letters, emails, and articles about TAKE ROOT magazine and we would like to share them with you.
View our mail, testimonials and articles
.View our mail, testimonials and articles.
You support your community and the movement of eating fresh and local foods when you advertise. It allows us to write stories about our farmers, ranchers, processors, chefs, artisans, wineries, nurseries, organic-living shops and other partners supporting a local food system in Oregon. It also allows TAKE ROOT to explore and educate our readers and growers who are looking for healthy living resources.
Artisans - Food, Beverage, Art
Farm & Garden Stores / Nurseries
Farms / Farm Stands / Farm Stay
Culinary Food Businesses / Catering
Kitchen Equipment & Products
Healthy Lifestyle Products / Services
Health Care Professionals
Wineries / Vineyards / Breweries
Organic Foods & Products
Real Estate Services / Green Energy
Food Processors / Gourmet Products
Restaurants / Deli / Brew Pubs
Green / Recycle / Eco-Products
Bed & Breakfast / Hotels / Resorts Entertainment / Travel
®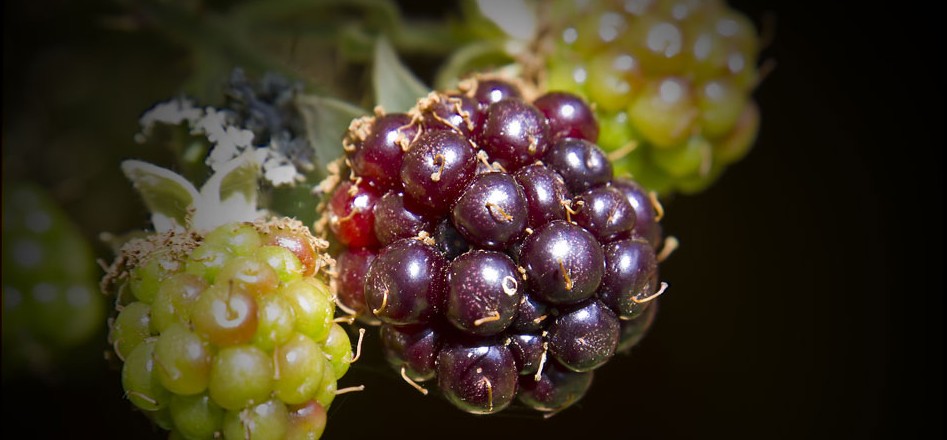 ®

TAKE ROOT magazine
sets high standards to ensure forestry is practiced in an environmentally responsible, socially beneficial and economically viable manner. Forest Stewardship Council (FSC) and the Sustainable Forestry Initiative (SFI). The print magazine is available in an interactive online format in the
digital library
.i IPhone and iPad apps are available at the iTune Store for FREE. We support green initiatives and are happy to provide many resources for our readers.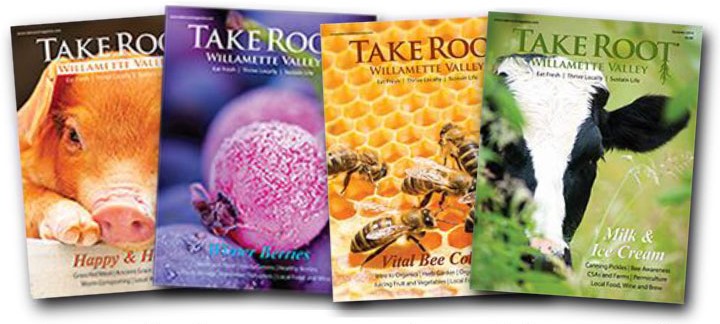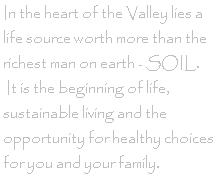 LIBRARY




CLOSE DATES:

FALL/WINTER - December 1
SPRING/SUMMER - March 1

For more information call
541-952-0300 or
email info (at) takerootmagazine.com
Biannual Magazine