© TAKE ROOT magazine. All rights reserved

®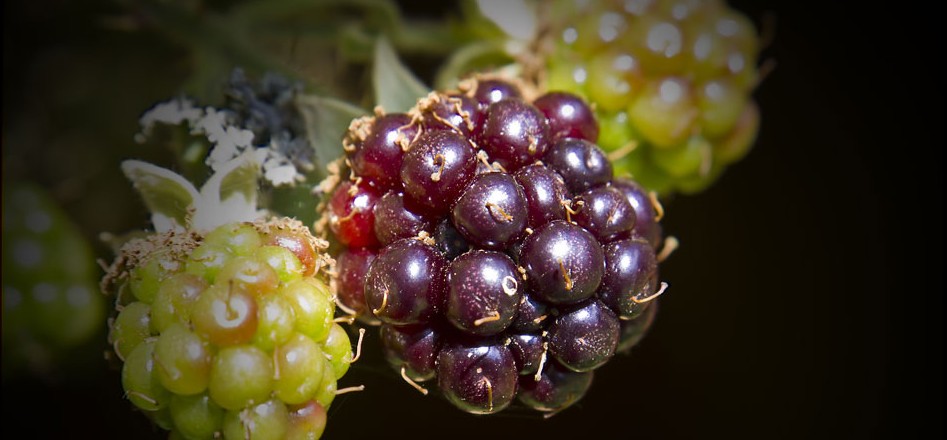 In the heart of the Willamette Valley lies a life source worth more than the richest man on earth - SOIL.
It is the beginning of sustainable living and the opportunity for healthy choices for you and your family.

®

LIBRARY
Wholesale
Wholesale opportunities available for merchants and retailers.

For more information call
541-952-0300
info @ takerootmagazine.com.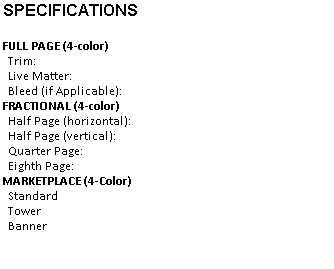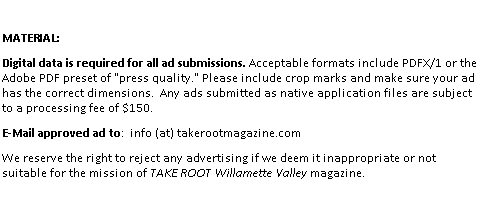 ---
---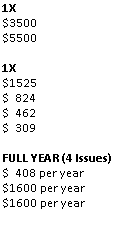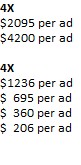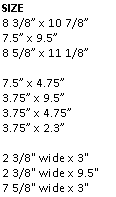 DIGITAL PUBLISHING
(custom or digital conversion)




CLOSE DATES:

WINTER - December 1
SPRING - March 1
SUMMER - June 1
FALL - September 1

Material may follow up to 5 days after close. If you need an extention please call 541-952-0300
Directories, Catalogs, Event Programs, Brochures, Menus
Give your online customers access to your important content that can be downloaded from your website. Content can be shared via email, facebook, twitter and linked in. Mobile reader for iPhone/iPad is available.

Seed Catalogs
Nurseries
Natural Product Catalogs
Green Products & Building
Food Brochures
Eco Product Catalog or brochure
Event Show Guides

Digital media publications have the ability to link to your web's shopping cart as well as include videos linked to your YouTube account.

Special rates available for current advertisers!

Call for a custom quote!
541-952-0300
View Samples Online