Oregon's Wine & Vineyard Directory

© TAKE ROOT magazine. All rights reserved

®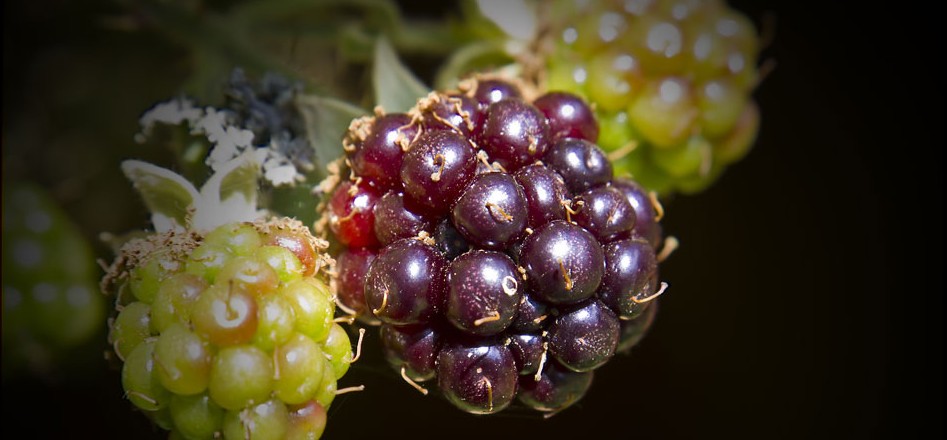 In the heart of the Willamette Valley lies a life source worth more than the richest man on earth - SOIL.
It is the beginning of sustainable living and the opportunity for healthy choices for you and your family.

®
NEXT DIRECTORY

2015
Close: 10/30/14
Material Due: 10/30/14

For Ad Inquiries Contact:
541-952-0300
info (at) takerootmagazine. com


LIBRARY
Wholesale
Wholesale opportunities available for merchants & retailers. For more information email
info (at) takerootmagazine.com.

Special bulk rate available for vineyards and tasting rooms
For more information call
541-952-0300

Reserve your ad today and reach over 21,000 wine enthusiasts and be a part of Oregon's most comprehensive wine and vineyard directory.


WHAT'S INSIDE
·Over 300 vineyards and tasting rooms
·Over 1600 wine varieties
·AVA map and regional maps



NOT LISTED?
NOT LISTED?

If your Oregon vineyard, winery or tasting room is not in our 2015 directory, click the DIRECTORY SUBMISSIONS button below and fill out your request for the next available directory.

---
PRINT ADS

Premium Positions
Cover (Back, Inside Back or Inside Front)- $1650
Inside Cover Spread (2 Premium Pages)- $2500

Standard Positions
Full Page/4C- $995
Half Horizontal Page/4C- $625

Vineyard/Wine Feature
Spread 4C- $1695




FULL PAGE (4-color)
Trim:
Live Matter:
Bleed (if Applicable):
FRACTIONAL (4-color)
Half Page (horizontal):
















---
---
---
MAKE CHECKS PAYABLE TO:
Duhn & Associates
P.O. Box 636
Junction City, OR 97448-0636

For more information
541-952-0300
info @ takerootmagazine.com
Attention:

Bed and Breakfast
Hotels
Resorts
Tour Companies

Ask us about custom cover wrap opportunities and print over-runs.

CALL 541-952-0300
Oregon's Wine & Vineyard Directory
SIZE
8 3/8" x 10 7/8"
7.5" x 9.5"
8 5/8" x 11 1/8"

7.5" x 4.75"

ADVERTISING OPPORTUNITIES
SPECIFICATIONS